Take your career
to the next level
Whether you want to develop your knowledge, make global connections or launch your career, UEA is the perfect place to help you gain that all-important competitive edge with a postgraduate degree.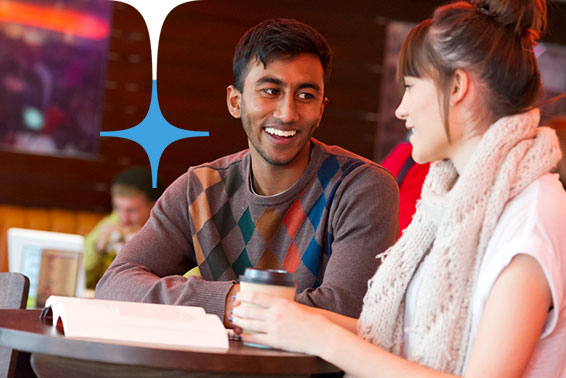 A World Top 50 University
Thousands of students from India choose to study in the UK every year, looking to access world class universities to improve their global outlook and career prospects. UEA is a World Top 50 (Times Higher Education Impact Rankings 2022)
Studying at UEA really helped me to change my career and build a network of contacts as well as improve my own brand recognition. Karan Mangotra, MBA
Making a decision of moving abroad during unprecedented times of COVID was really challenging but I would say choosing UEA was one of the best decisions I have made so far in my academic career. Sai Patil, MSc Cyber Security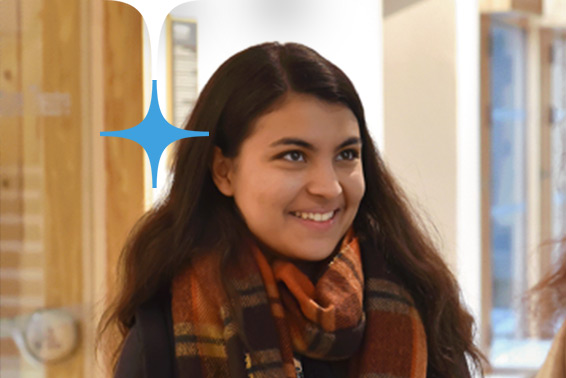 SCHOLARSHIPS FOR INDIAN STUDENTS
All Indian students applying to a postgraduate taught course at UEA commencing September 2023 will be automatically awarded the UEA India Award scholarship worth:
£4,000 – if you meet UEA entry requirements
£5,000 – if your final undergraduate grade is 65% or above
£5,000 - if your LLB is 60%+
Amounts will be deducted from your tuition fees, in line with terms and conditions.
We also have many other scholarships available that Indian students are eligible to apply for.
Find out more about scholarships
GET IN TOUCH
"Hi, I'm Anjana Singh - UEA's Regional Manager for South Asia and I'm based in New Delhi, India."
"I'm always happy to assist students so if you would like to make an appointment, discuss an application or chat about UEA, please do not hesitate to contact me directly."
Based in New Delhi, India, Ruchika has close to 3 years of experience in Education and service Industry. Her expertise includes Strategic Recruitments, Data Analysis, Student Engagement and Conversion, training, counselling.
My professors have real world experience outside of academia and it shows. Each student in the university is assigned an advisor who is also a faculty member... Apart from this, I have found opportunities for personal growth and development not only academically, but also to expand beyond classroom knowledge. Aarpita Sood, MSc Knowledge Discovery & Data Mining
FIRST CLASS TEACHING
Our postgraduate degrees are the perfect way to stand out in your career. UEA has a wide range of programmes, designed for you to gain maximum benefit with many of our lecturers and teachers world experts in their field.
A globally recognised Master's or postgraduate degree from UEA will help you go further, faster.
The whole of the Master's year in general was very special for me. The subject was more focused than for the Undergraduate, so it felt really good to be developing strong skills and knowledge in your chosen area. Dan Higgins, MSc Impact Evaluation for International Development (now known as MSc Impact Evaluation for Global Development)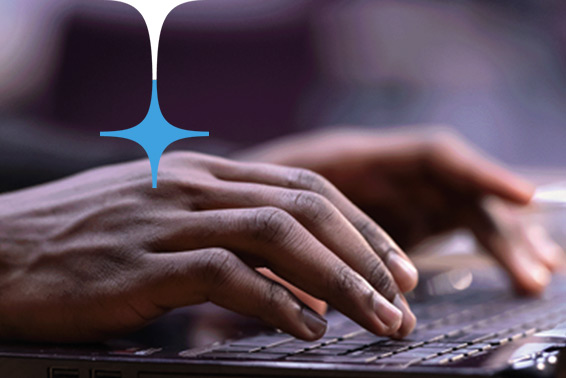 ENTRY REQUIREMENTS
Holders of an Indian Bachelor degree with at least 52% will be considered for postgraduate study. The requirement will vary depending on examination board and course applied for.
Most of our programmes require students to have attained IELTS 6.0 overall with minimum 5.5 in only two components and 6.0 in the others. We also accept a wide range of other English language qualifications, including High School English from a number of boards.
Find out more about entry requirements
I chose UEA because for me, UEA represented a university that cares about its students. This was very evident to me from the very first meeting that I had with the UEA Student Representatives. I immediately had the feeling that I was not just another student here. Indira Nuthakki, MA Biography and Creative Non-Fiction
LAUNCH YOUR FUTURE CAREER
Recent research has shown that UEA had a higher-than-average employability rate of Indian graduates compared to other UK institutions. Globally, our top employers include Siemens, HSBC, Price Waterhouse Coopers and Apple. Our Careers Office supports students during study and for up to three years after graduation.
I was always very passionate about growing and learning as a Media Lawyer. Thank you UEA for providing me with the subject knowledge. For me, it is not just a job, it is a dream come true.There are also restaurants which offer different cuisines from around the world like Thai, Chinese, Indian etc. The spices and the Asian households are easily available. Shreya Deb, LLM Media, Policy and Practice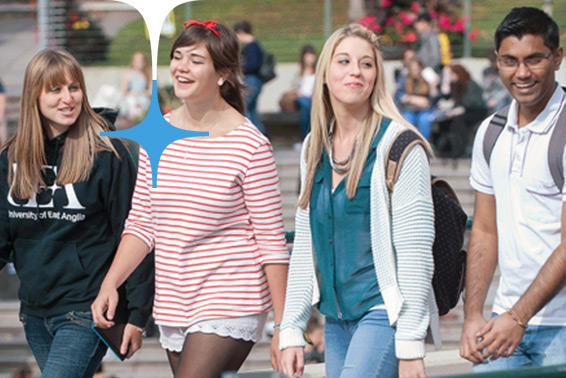 A VIBRANT COMMUNITY
With UEA's huge selection of courses, some of the very best lecturers in the world, and access to exceptional research and teaching activities, UEA's postgraduate experience can help you realise your ambitions.
Join our large community of over 4,000 postgraduate students, social but focused, diverse yet close, your support network for an amazing time.
"If you are considering UEA as a study destination this university is a perfect place to be - as said it is a 'Home of the Wonderful'. UEA has a lot to offer and there are a lot of opportunities. It has a healthy environment and very supportive staff and students to help you achieve what you want to. Jalan Saket, MSc Enterprise and Business Creation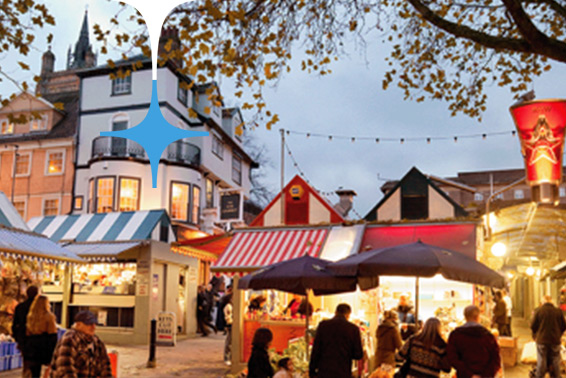 CITY LIFE IN NORWICH, UK
Set in one of the UK's best-kept-secret cities, UEA is the perfect environment to develop your career. Small enough to explore on foot but big enough to have lots to offer, Norwich is a fantastic fusion city, bringing together the historic and modern into the perfect backdrop to your time at UEA. Truly multicultural with a growing Indian diaspora, this vibrant city with its laid-back culture offers both an economical and cosmopolitan lifestyle – you'll soon find there's nowhere quite like Norwich.
REQUEST A CALL BACK
Norwich is a calm and aesthetically beautiful city. There is always something interesting happening. The Norwich Market is one of the attractions of the city which reminds me of India. There are also restaurants which offer different cuisines from around the world like Thai, Chinese, Indian etc. The spices and the Asian households are easily available. Trishala Sanyal, LLM Intellectual Property and Information Technology
Ready to Apply?
We welcome applications throughout the year - start your application today.